The views and statements expressed in all blog postings do not necessarily represent the views of Frum Therapist and are solely the views and statements of the individual blogger.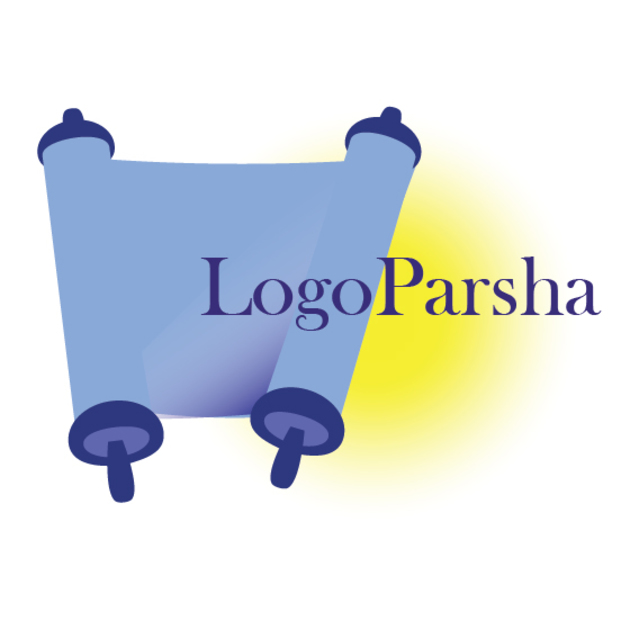 Subscribe
logoParsha
Avraham (Allan) Friedman, LMSW

Click here to view my clinical profile
'LogoParsha' is a series of articles on finding meaning in the Parsha. The term Logo is borrowed from logotherapy, a school of psychology founded by Dr. Viktor Frankl, author of 'Man's Search For Meaning'.
Subscribe to this blog to get the latest updates emailed to you
Subscription complete
Open reader view
Present Yourself – Parshat Vezot Haberacha
Avraham (Allan) Friedman, LMSW
September 30th, 2018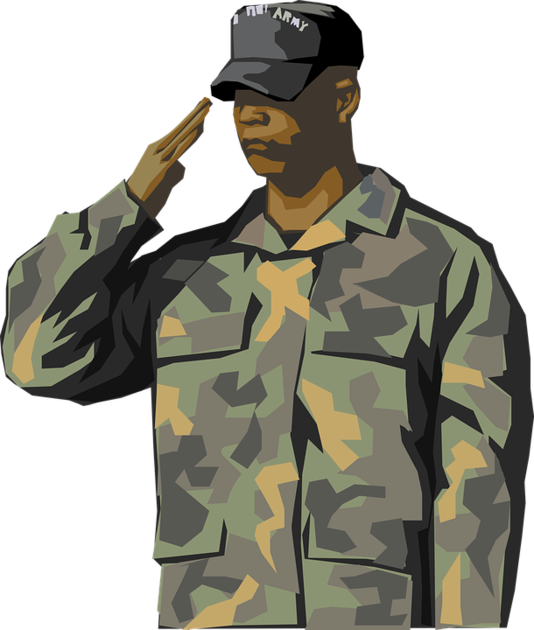 Present Yourself – Parshat Vezot Haberacha
A popular trivia question in The Diaspora1 is: Which Torah portion in never read on Shabbat.2 The answer, is Vezot Haberacha, this week's parsha and the final parsha in the Torah. Yet, it is important that it is read on the Shemini Atzeret/Simchat Torah.
Rabbi Joseph Soloveichik, affectionately known as The Rav, explains the appropriateness of reading this portion on this day. He beautifully compares and matches Parshat Vezot Haberacha to a later celebratory ceremony.3 Many years after the completion of the Torah, upon the consecration of the Beit Hamikdash which occurred on this specific day, Shemini Atzeret, King Solomon gave a beracha to the people.4 At the end of this special ceremony, the people then blessed the king as well. There was a mutual connection between Shelomo and the people.4a
This parallels, the Rav continues, Parshat Vezot Haberacha as here, too, we find the people gathering together to receive Moshe's final blessing. The act of gathering together created the opportunity for the mutual blessing.5 Without having presented themselves though, the meeting would never have happened and the blessing would never have occurred. Just by presenting themselves and showing up, the Rav points out, the meeting did happen and the blessing was given.
Presenting yourself means you're ready for the experience. Important or banal, scary or pleasant - whether it means stepping into the batter's box, getting married, taking that new course or whatever it may be. We need to be present to be a part. Sometimes we need an extra dose of courage to be there. Sometimes we just need to be reminded of where we are going or where we are. By being present, we share that space with God. And then we can share our blessings. We can have an impact
We are presented with many challenges in life. Some are pleasant while others are not. Some we are prepared for while others we feel less prepared for. Some are planned while others are thrust upon us. Do we hide or do we show up to challenge and growth? Even if we don't succeed, what is the next step? Do we continue to present ourselves? It may be important to remember that from it all, we can experience and share blessing.
As the holiday season draws to a close, and we return to a daily routine, it is up to us to make that choice. Will we show up? Are we now ready to receive and share our blessing?
CHAG SAMEACH!
Notes
Jewish communities outside the land of Israel are known as the diaspora
The diaspora communities have a second day of Shemini Atzeret popularly known as Simchat Torah. Because of the way the Jewish calendar is built, Simchat Torah in the diaspora can never occur on Shabbat. In Israel it is sometimes read on Shabbat.
Har'rei Kedem I:152
Melachim I 8:66
It should be noted that this ceremony is the Haftarah in the Diaspora on Shemini Atzeret
Devarim 33:5
Have A Great Shabbat!

For More Information On Logotherapy And How You Can Create A Fuller, More Meaningful Life, Or To Book An Online Session,
Call Me At +972-54-589-3399, or in Israel 054-5893399
Contact Me Thru My Site