The views and statements expressed in all blog postings do not necessarily represent the views of Frum Therapist and are solely the views and statements of the individual blogger.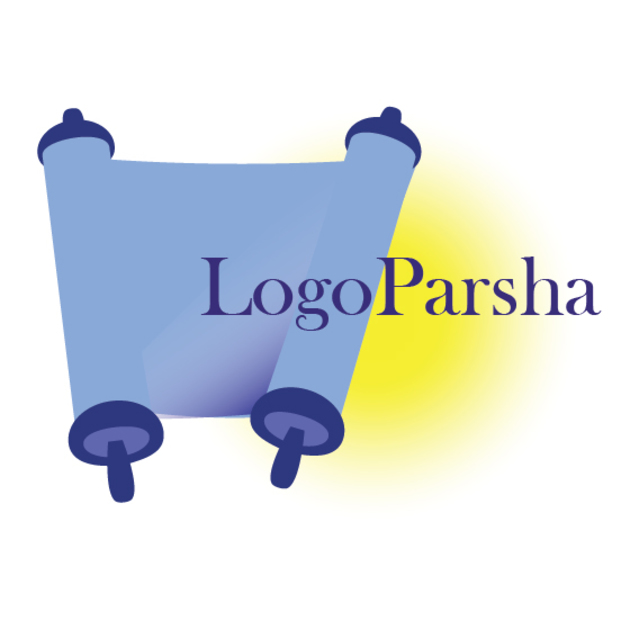 Subscribe
LogoParsha
Avraham (Allan) Friedman, LMSW

Click here to view my clinical profile
'LogoParsha' is a series of articles on finding meaning in the Parsha. The term Logo is borrowed from logotherapy, a school of psychology founded by Dr. Viktor Frankl, author of 'Man's Search For Meaning'.
Subscribe to this blog to get the latest updates emailed to you
Subscription complete
Open reader view
So What is Logotherapy? Parshat Emor
Avraham (Allan) Friedman, LMSW
May 8th, 2020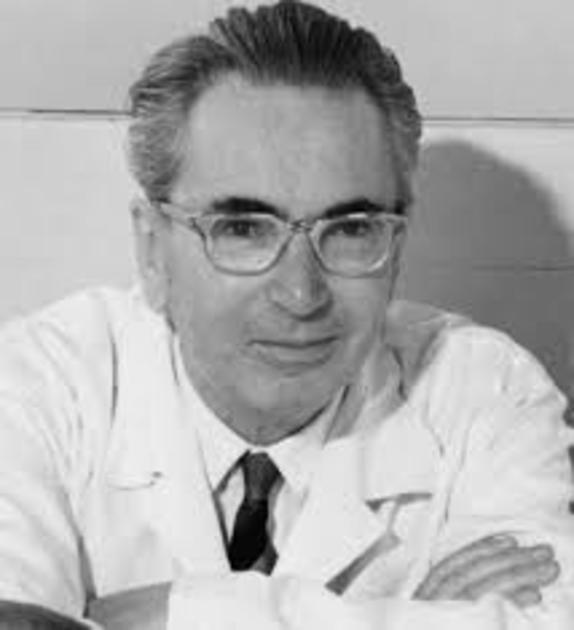 So What is Logotherapy? Parshat Emor
I have been writing this blog for about 5 years always succeeding (sometime more sometimes less) to find a passuk which sheds light on our own particular paths to meaning. Each blog has a thought, idea, revelation from the weekly parsha which also resonates closely with the work of Doctor Viktor Frankl and logotherapy.
Yet I just realized that I have never put forth even a basic explanation of the fundamental ideas of logotherapy. So, the time has come. And I will try to still be loyal to the concept of LogoParsha and show its connection with Parshat Emor.
Doctor Viktor Frankl was born in 1905 to a Jewish family living in Vienna. He became a psychiatrist, neurologist, an avid mountain climber and a Holocaust survivor. He endured 4 different concentration camps during his years as prisoner number 119104. Shortly after his liberation, he wrote of his experiences in the camps in a book entitled Man's Search for Meaning. This book went on to become an international bestseller selling millions of copies in over 30 languages. He also included in that book a summary of a manuscript written before the Second World War. In that manuscript, confiscated by the Nazis upon his incarceration, he detailed his theory of Logotherapy, literally healing through meaning.
He describes therein how there are at least three paths to meaning. There is the creative path, the experiential path and the attitudinal path. Two of those paths, the creative and the experiential, are proactive. A person can decide that he would like to realize a sense of meaning. And so, he engages in creative activity in which he gives of himself (art, work, gardening, etc.). a person may also choose an experiential path to meaning in which he experiences and receives from the world (watching a sunset, walking along the beach, listening to music, etc.). Love of another is also included as an exalted method of experiencing a sense of meaning.
"Everything can be taken from a man but one thing: the last of the human freedoms—to choose one's attitude in any given set of circumstances, to choose one's own way."1

While an inmate in four different Nazi camps, he saw that people who had that resilience were most likely to survive. It may not change the situation. It will not even guarantee survival. But his life will change and he will find that inner strength to continue with his head held high. The person may call upon the defiant power of his own human spirit, and find a way to stand tall in spite of his suffering or even because of his suffering.
The third path, the attitudinal, is reactive and perhaps what made him most famous. When a person is faced with an unchangeable situation of suffering (ie. Terminal illness, divorce, loss of a loved one, etc.), he is challenged to change his attitude towards the situation. As he writes, "everything can be taken from a man but one thing: the last of the human freedoms—to choose one's attitude in any given set of circumstances, to choose one's own way."1
In addition, Frankl encourages us to say "YES" to life. In spite of everything, there is always something to do to improve the situation. We challenge ourselves to find the answers and say "yes" to continuing life.
The second major idea which is actually supplementary to the aforementioned paths to meaning, is responsible choice. In any given situation, there is always a range of choice that we have. We celebrate that ability to choose by using it wisely and with responsibility. Choice is always available to us yet we are also challenged to use that gift of choice wisely and responsibly. Frankl often said that in order to strengthen the Statue of Liberty on the East coast of the USA, there ought to be a Statue of Responsibility on the West Coast. Choice without responsibility has little value he said.
The third major idea which he puts forth is the tripod on which logotherapy rests.
Man has freedom of will
Life is filled with unconditional meaning
Man has a will to meaning.
Simply stated, man uses his free choice to make (or not make) responsible choices which lead towards finding meaning in his life. After all, everyone's life has meaning.
In recent days, I have personally seen dozens of articles, clips, blogs, posts and tweets in which the author calls upon looking for meaning within this COVID-19 crisis. It makes me proud to be counted as a teacher of logotherapy, the oldest psychological method to talk about objective meaning in one's life. Frankl introduced the concept of meaning into psychotherapy; and now it has become part of the daily discussion.
The lack of certainty as to the resolution of this crisis – when it will end, will it end, will it recur, what will our lives look like and much more – and how to thrive despite the uncertainty, is alluded to in this week's parsha, Parshat Emor. We are commanded to be happy on the Succot holiday. As a reminder, Succot was instituted to help us remember our wanderings in the desert.2 "What kind of happiness is that?" asks Rabbi Sachs, former Chief Rabbi of the UK. He answers that "the succah symbolises living with unpredictability. Succot teaches us that faith is not certainty. Faith is the courage to live with uncertainty. And despite the uncertainty, we can still rejoice."3
What a potent lesson for us to still be able to learn during this uncertain period. We can be happy even while living with unpredictability. Doing what we enjoy and brings us meaning brings happiness as a side benefit. Being able to retain the focus on ourselves and the meaning in our lives through one of the paths mentioned above will bring true happiness....even during uncertainty.
As we all search together for some manner of meaning in this crisis, whether on a personal, communal, national or global level, we are all searching for the same thing though the answers will be different and individual for everyone.
I don't know if we will find what we are searching for. But speakers and bloggers have sensed a common purpose worldwide – a sense of being in the same boat. All of humanity is in this together in one way or another. We have a shared goal of overcoming this virus. We will say "yes" to life.4
We will continue to search for meaning even after corona. That is what humanity does.
That is logotherapy in a nutshell.
Credit to Wikipedia for the picture of Dr. Frankl
in memory of my brother-in-law, Rabbi Chaim Moshe ben David Melech
Notes
Frankl, Viktor E.. Man's Search for Meaning (p. 66). Beacon Press. Kindle Edition.
Vayikra 20:40-43
Frankl often used this term. Recently a book of his lectures from 1946 was published with this title.
Have A Great Shabbat!

For More Information On Logotherapy And How You Can Create A Fuller, More Meaningful Life, Or To Book An Online Session,
Call Me At +972-54-589-3399, or in Israel 054-5893399
Contact Me Thru My Site