The views and statements expressed in all blog postings do not necessarily represent the views of Frum Therapist and are solely the views and statements of the individual blogger.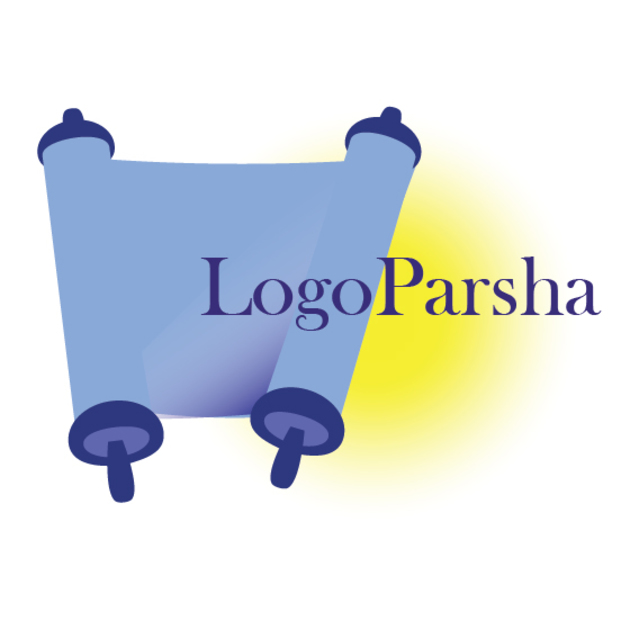 Subscribe
LogoParsha
Avraham (Allan) Friedman, LMSW

Click here to view my clinical profile
'LogoParsha' is a series of articles on finding meaning in the Parsha. The term Logo is borrowed from logotherapy, a school of psychology founded by Dr. Viktor Frankl, author of 'Man's Search For Meaning'.
Subscribe to this blog to get the latest updates emailed to you
Subscription complete
Open reader view
Untitled – Parshat Devarim
Avraham (Allan) Friedman, LMSW
July 24th, 2020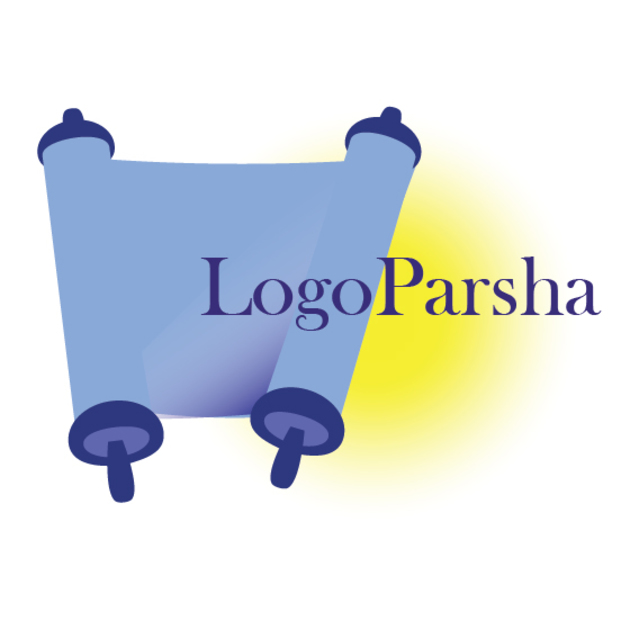 Untitled – Parshat Devarim
Just a short idea and can't decide on a title. What I've come up with so far, just isn't quite right. (if you get any ideas, please let me know)
The judges, whose appointment is discussed in this week's parsha, are reminded that they should be good, honest and fair judges for, after all, the judgment belongs to God.1 Well, isn't that kind of obvious? If these judges are dealing with Jewish law, do they need to be told that they need to be acting within the confines of the Torah law. Yes, Rabbi Hirsch explains. They know the law but if they feel that their job is simply to keep the peace between humans then their decisions will take on a more personal direction than intended. If, however, they are exhorted to remember that they are engaging in divine work, as Rashi explains on the words "for the judgment belongs to God", then it is expected that their decisions will relate this outlook. If the judgment is divine, so, too, the judges must endeavor to function on that level.
Similiarly, each and every one of us, according to Doctor Viktor Frankl, has a divine mission. We each have a specific and unique role and meaning here on earth. They can be varied and even change over time. But they are yours. And their source is in the divine. "Man is seen as a being standing before God, thereby intensifying man's consciousness of responsibility by presenting his life task to him as an assignment from the Divine."
So we are all "on assignment" from the Divine. And we are all human. So, though we are human and therefore imperfect, we are also human and capable of greatness.
Refuah sheleima to all those inflicted by COVID-19
Notes
Devarim 1:15-18
Frankl, Viktor E.. The Doctor and the Soul (p. 116). Knopf Doubleday Publishing Group. Kindle Edition.
Have A Great Shabbat!

For More Information On Logotherapy And How You Can Create A Fuller, More Meaningful Life, Or To Book An Online Session,
Call Me At +972-54-589-3399, or in Israel 054-5893399
Contact Me Thru My Site