The views and statements expressed in all blog postings do not necessarily represent the views of Frum Therapist and are solely the views and statements of the individual blogger.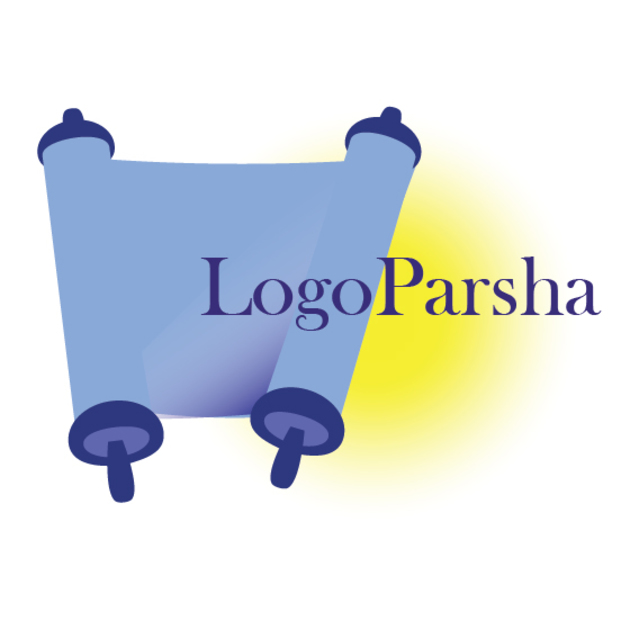 Subscribe
LogoParsha
Avraham (Allan) Friedman, LMSW

Click here to view my clinical profile
'LogoParsha' is a series of articles on finding meaning in the Parsha. The term Logo is borrowed from logotherapy, a school of psychology founded by Dr. Viktor Frankl, author of 'Man's Search For Meaning'.
Subscribe to this blog to get the latest updates emailed to you
Subscription complete
Open reader view
Who is This? Really? – Parshat Shemot
Avraham (Allan) Friedman, LMSW
January 17th, 2020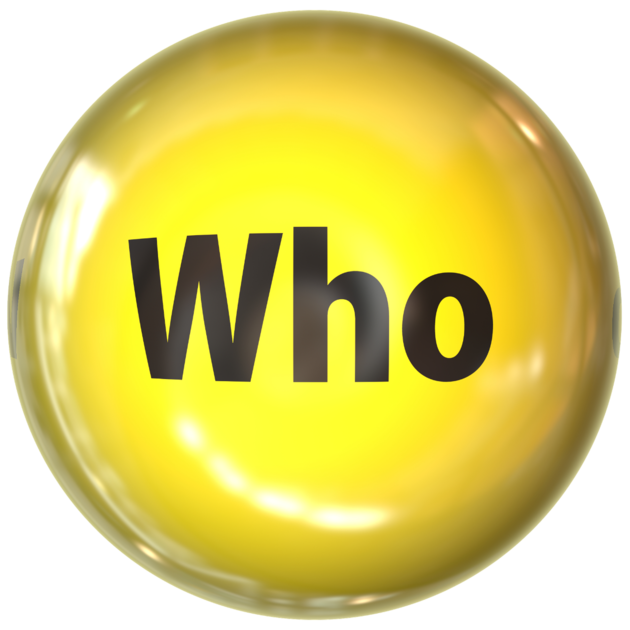 Who is This? Really? – Parshat Shemot
People have personal names, surnames, nicknames, childhood names, pet names, and perhaps more as well. We choose which name to use based on the context of where we are, who we are with, what impression I am trying to make, if at all, when it is and why I am meeting this person. Sometimes names are assigned to us. Or numbers (noting the 75th anniversary of the liberation of the Auschwitz death camp this week).
Even God has different names and He uses them accordingly as we see in Parshat Shemot. Moshe has just been asked to lead the Jewish people out of Egypt. He turns to God and says: "They will say to me, 'what is His name,' what shall I tell them?" God astonishingly gives three answers. The first talks about His essence. "I shall be as I shall be".1 Rashi, in an attempt to explain this cryptic answer, explains that, "I, God, shall be with them in this trouble as I shall be with them in other difficult times." Moshe hears this and says ,that is fine. But the people are having enough trouble with this experience. Let us not mention future difficulties. God apparently agrees and refines his answer. "I shall be" is the name to share with the people. Let them know that I shall be with them as they struggle in Egypt.They are not alone.
And then God continues, tell them that I am the God of their forefathers and will take them out of Egypt. Knowing His name is not enough for them right now – what they need to know right now is that the time has come for God to redeem them from Egypt. We see then that each name He uses reveals a different aspect of who He is.
Similarly, our different names reveal who we are in different circumstances. Allan, Avraham, abba, saba, dode, or uncle are all names I answer to. Each one means something else to me depending on where I am and who is using the name. Husband, brother, uncle, cousin, therapist, boss, employee and teacher are all roles I fill. I also do things right as well as make mistakes. I am all of them, and more. We are all more than a sum of our parts.2
I don't lose who I am if I am in one role/name/hat or another.
I am me.
Notes
Shemot 3:14-5. Yet the beginning of the chapter is worth reading as well.
This concept appears in the writings of Dr. Viktor Frankl yet as of this writing I cannot find the exact source.
Have A Great Shabbat!

For More Information On Logotherapy And How You Can Create A Fuller, More Meaningful Life, Or To Book An Online Session,
Call Me At +972-54-589-3399, or in Israel 054-5893399
Contact Me Thru My Site