The views and statements expressed in all blog postings do not necessarily represent the views of Frum Therapist and are solely the views and statements of the individual blogger.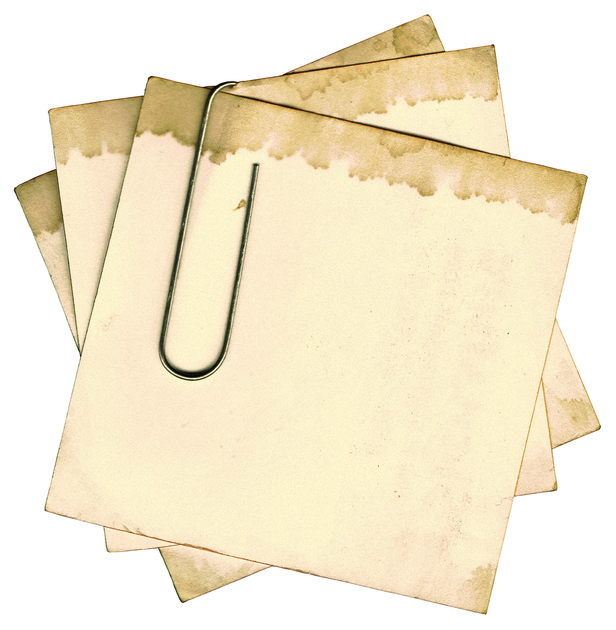 Subscribe
Logomensch
Batya Yaniger, PsyD

Click here to view my clinical profile
Logomensch is a weekly blog about meaning that draws from ancient Jewish wisdom and from Viktor Frankl's Logotherapy to assist in hearing the call to meaning that addresses us each, moment by moment.
Subscribe to this blog to get the latest updates emailed to you
Subscription complete
Open reader view
Empowering Self-Image
Batya Yaniger, PsyD
March 25th, 2020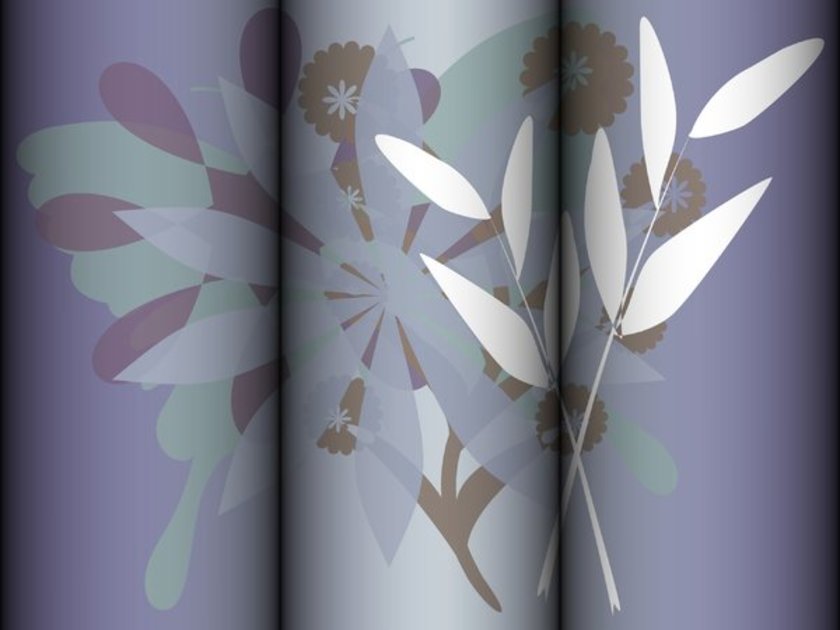 How do you see yourself? Does your self-image empower you or dis-empower you?
Logotherapy is based on what makes us uniquely human, including our ability to think about the meaning of our life, choose our attitude towards situations, focus outside our self and respond to what life is asking of us.
We can further deepen our understanding of what it means to be human by looking at the Biblical creation story. Man was created in the 'image of God.' Commentaries bring three explanations. The divine image refers to our ability to understand and discern. Alternatively, it refers to our freedom of choice. Just as God can choose at times to disrupt nature for one reason or another so too man can use his power of choice to change his own nature. Thirdly we can point to our creativity and mastery over our environment.
What does the concept of the divine image add to the elevated qualities mentioned by Frankl?
The self-image of godliness adds a cosmic connection in which you feel part of something greater than yourself. A human being is inherently connected to God and is always striving to be God-like. Logotherapy expresses this as the ongoing reaching towards meaning in life.
Genesis chapter one implies human mastery; chapter two speaks of the soul's eternity. God breathed into man a little bit of His essence. Seeing one's self as a reflection of God stands in stark contrast to the person who feels he or she has no worth.
Every single human being was created in God's image. As a being with God-like qualities you are not locked in to the way biology programmed you or the way your habits trained you. Knowing that you have divine power within you allows you to transcend yourself.
Therefore, knowing that you have been given the gift of divine power and divine light is itself a gift. When people see themselves as capable they are capable. We are not all-powerful like God; nonetheless we are God-like. This awareness causes us to treat every single human being, including ourselves, with utmost love and respect.