The views and statements expressed in all blog postings do not necessarily represent the views of Frum Therapist and are solely the views and statements of the individual blogger.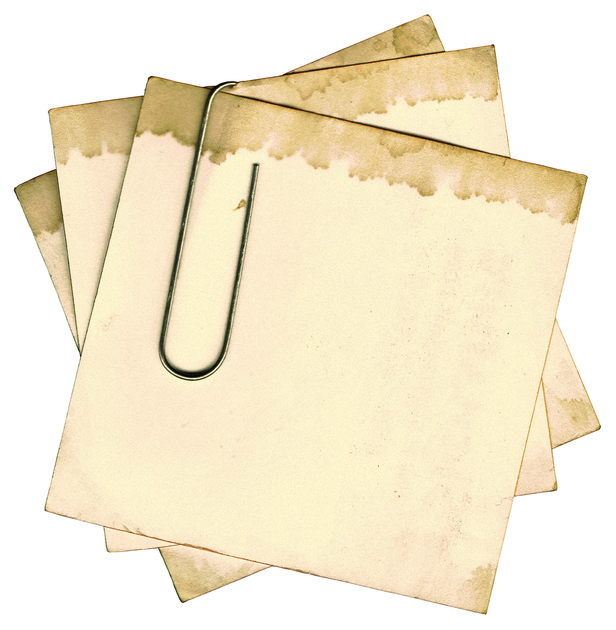 Subscribe
Logomensch
Batya Yaniger, PsyD

Click here to view my clinical profile
Logomensch is a weekly blog about meaning that draws from ancient Jewish wisdom and from Viktor Frankl's Logotherapy to assist in hearing the call to meaning that addresses us each, moment by moment.
Subscribe to this blog to get the latest updates emailed to you
Subscription complete
Open reader view
The Awareness Spectrum
Batya Yaniger, PsyD
January 12th, 2020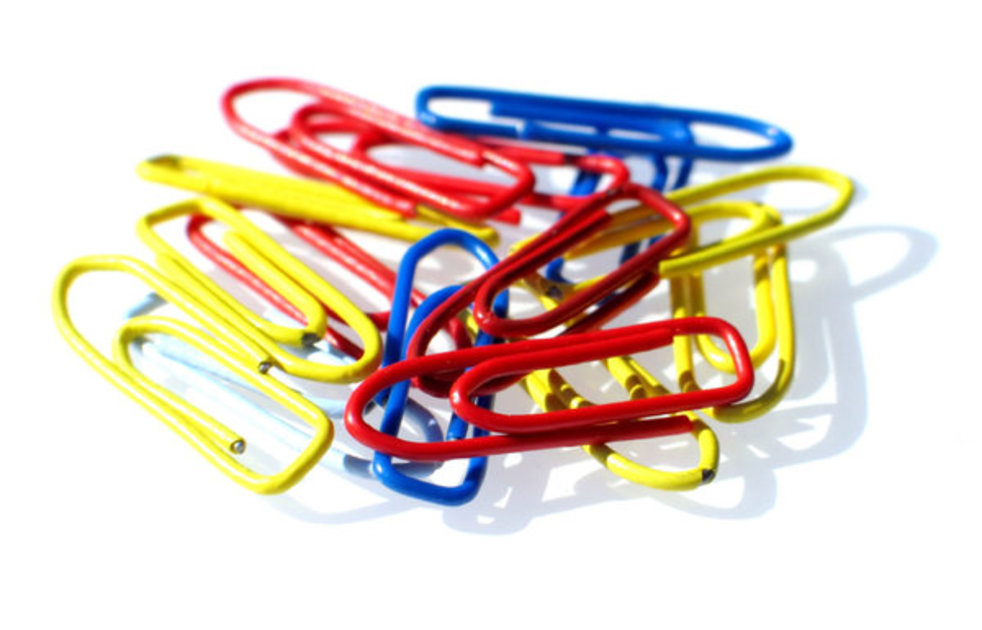 The last four long-term strategies for connecting with conscience are humility, learning from experience, self-examination and self-worth.
Conscience is the awareness that we are we are called by life. We are given a task by virtue of the situations we find ourselves in, moment by moment. These four strategies build a growing perceptiveness.
Humility brings the awareness that I am here for a reason that is not of my own making. Therefore, I can use my power of choice to step forward and respond wherever I am needed, even if it goes against my plans. As I once learned from David Zeller, may his memory be a blessing: There are two ways you can respond to a friend in need. One way is to ask 'What do you need?' and then decide if you will help. The second way is to first say, 'Sure. -- What do you need?'
Learning from past experience and past mistakes is obviously a good thing. What can facilitate the learning process is to acknowledge one's imperfections and failings instead of trying to hide them. Doing this requires humility and it also requires perspective. Knowing that everyone has their little piece of the world to fix exposes the denial of mistakes as silly and frees you to embrace your mistakes as a commission.
Self-examination generates self-perceptiveness. Contemplative practices such as meditation, journaling and walking in nature, create a space in which the still, small voice of conscience can be heard.
Finally, humility learning and self-examination are only possible in the face of self-worth. Know that you are a precious, one-of-a-kind, irreplaceable spark of the divine. Know that everything you do matters. Know that everything you hear and every situation you find yourself in has a message for you.
Since awareness is a growing perceptiveness that evolves through more basic character traits, awareness falls on a spectrum. Therefore, an intrinsic part of Logotherapy and really any therapy is helping the person to develop humility, focus, self-worth and anything else that strengthens awareness.