The views and statements expressed in all blog postings do not necessarily represent the views of Frum Therapist and are solely the views and statements of the individual blogger.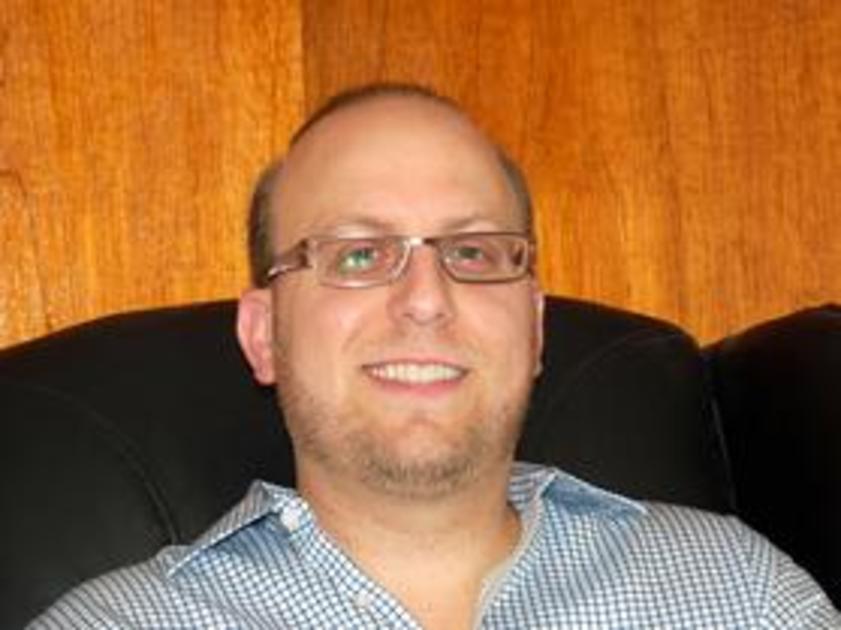 Subscribe
Yated Ne'eman Q&A
Yehuda Lieberman, LCSW, QCSW, DCSW

Click here to view my clinical profile
Weekly Q&A as published in Yated Ne'eman
Subscribe to this blog to get the latest updates emailed to you
Subscription complete
Open reader view
Career Counseling
Yehuda Lieberman, LCSW, QCSW, DCSW
November 17th, 2017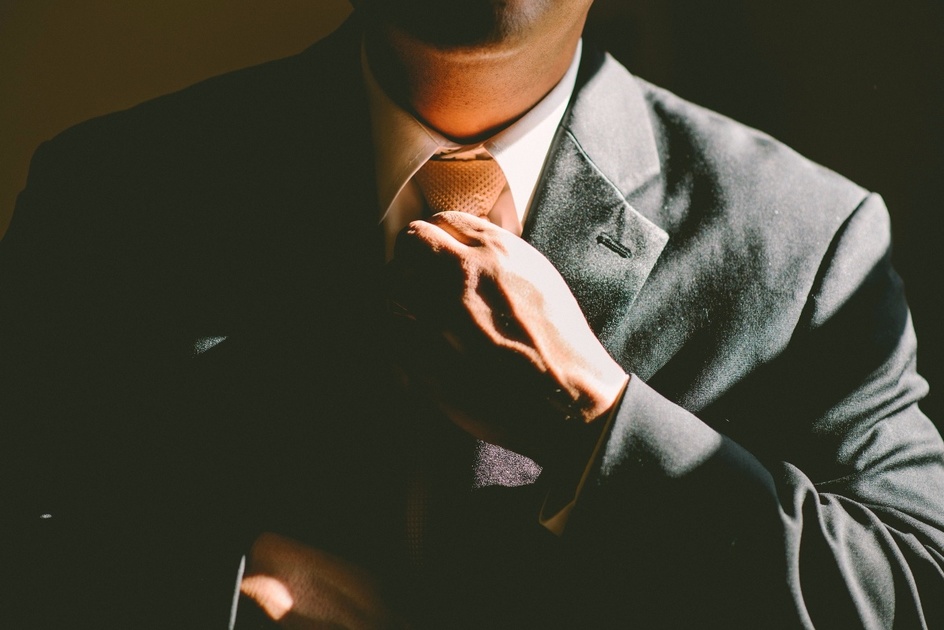 Dear Therapist:
The time has come in my life for me to make a parnassah to support my family. I am having a difficult time choosing what career path I would like to take and what field I want to get involved in. I am generally not a person who has a hard time making up his mind but I can't seem to settle on something that I think I would be good at and interested in. Someone mentioned that therapists are trained in career counseling so I thought maybe you would have some ideas to help me resolve this. Thanks.
Response:
Although licensed career counselors typically have graduate degrees in a mental health-related field (like psychology or social work), career counseling is generally considered a separate specialization. Not all therapists who offer career counseling are certified in this field, and I believe that one can be certified as a career counselor without being a licensed therapist. As with any profession, you're likely best off with someone who is experienced and licensed in the field.
Since I am not a career counselor, I cannot speak specifically about the process. Hopefully one of the other panelists does career counseling and will discuss the general process. Just based on your inquiry, it seems that you simply need someone who has knowledge of many fields, and has access to assessment tools that can help to point you in the right direction.
There are assessment tools that can be accessed online or in a library as well. This is something that you can try in order to get a general sense of the careers that might interest you. Seeing a licensed career counselor, however, will likely give you a broader perspective and experienced, educated opinions. Good luck!
-Yehuda Lieberman, LCSW
psychotherapist in private practice
Brooklyn, NY
author of Self-Esteem: A Primer
www.ylcsw.com / 718-258-5317
Disclaimer
The contents of this blog, including text, graphics, images, and other material are for informational purposes only. Nothing contained in this blog is, or should be considered or used as, a substitute for professional medical or mental health advice, diagnosis, or treatment. Never disregard medical advice from your doctor or other qualified health care provider or delay seeking it because of something you have read on the Internet, including on this blog. We urge you to seek the advice of your physician or other qualified health professional with any questions you may have regarding a medical or mental health condition. In case of emergency, please call your doctor or 911 immediately. The information contained on or provided through this blog is provided on an "as is" basis, without any warranty, express or implied. Any access to this blog is voluntary and at your own risk.