The views and statements expressed in all blog postings do not necessarily represent the views of Frum Therapist and are solely the views and statements of the individual blogger.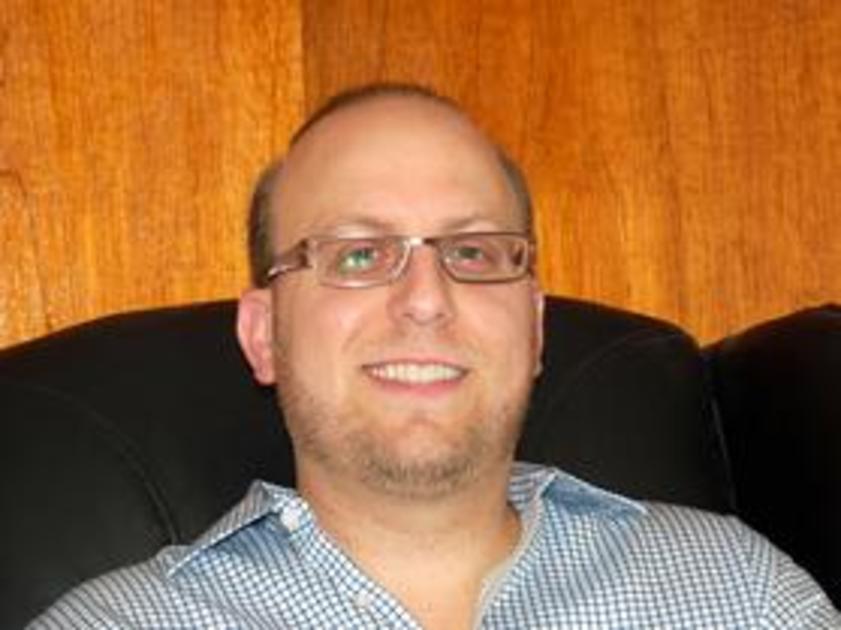 Subscribe
Yated Ne'eman Q&A
Yehuda Lieberman, LCSW, QCSW, DCSW

Click here to view my clinical profile
Weekly Q&A as published in Yated Ne'eman
Subscribe to this blog to get the latest updates emailed to you
Subscription complete
Open reader view
How Do I Forgive?
Yehuda Lieberman, LCSW, QCSW, DCSW
March 15th, 2022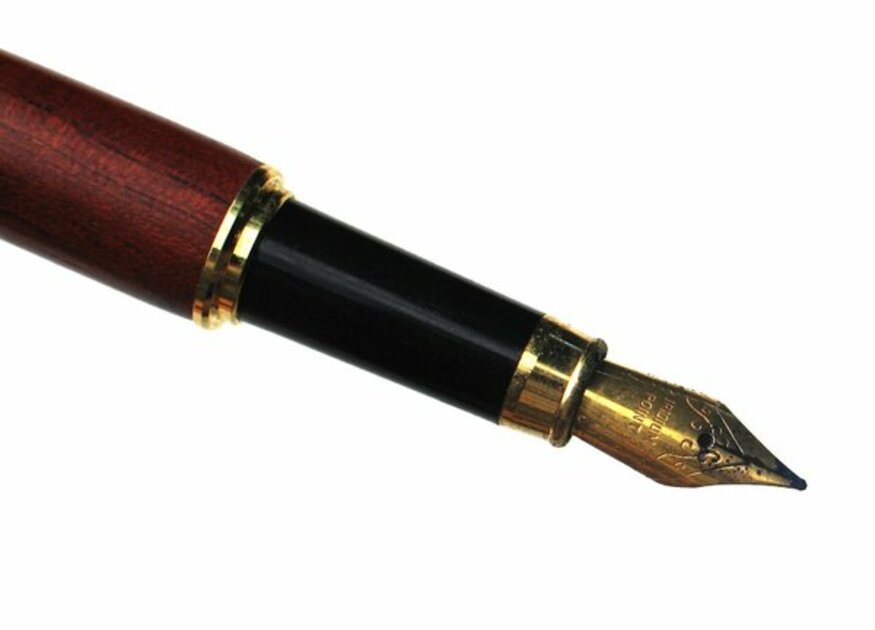 Dear Therapist:
I was recently treated very hurtfully by a relative. This relative had known confidential information about me, and the way he treated me left me feeling betrayed, and I lost the trust in our relationship. This was especially painful as I had invested a lot in this relationship, and really wanted to be close with this family member. I would like to have a good relationship once again with him, but every time I think of him, I am filled with a sense of disgust, and hurt. I tried thinking about it, being really moichel, but I still have terribly negative feelings toward this relative, which I would like to get rid of. I don't think he realizes he has done something so bad. He keeps calling and acts as if we are as close as before, leaving me confused. Did he mean to hurt me? Does he feel bad, maybe he didn't realize how painful it would be?
Please note that I don't think I am exaggerating - whoever I have spoken to was shocked that a person would act this way.
Please help me really forgive.
Response:
Of course, it can be very hurtful when you feel betrayed by someone whom you trust. This hurt can be especially intensified when the offending party is someone with whom you have a close relationship. Feelings of betrayal can be exacerbated by a sense of loss. It seems that you may be conflicted between these two factors.
You feel hurt and betrayed, leading to other feelings, like disgust. I think that most people would understand and empathize with your basic feelings of hurt and betrayal. The question is whether there are other feelings (like those of loss) that are masquerading as feelings of betrayal.
When we have multiple issues affecting us at the same time, we often associate feelings related to one problem with thoughts related to the other. This is especially true when the catalyst for both emotions originated with the same source.
You suffered both a betrayal and a loss. It appears that what is most prominent in your mind are your thoughts about the betrayal, and the way in which you were betrayed. Undoubtedly, a large portion of the hurt that you feel is directly related to this. However, it seems that some of your feelings of loss may have become associated with your thoughts about the betrayal. If this occurred, you may be feeling more strongly than you think you should about having been betrayed, while feeling less strongly than you believe you should about the loss of your relationship and sense of trust.
If you believe that there is a discrepancy between your thoughts and feelings, it is important to identify those issues that have "excessive" emotions associated with them, and those issues for which your emotions are muted. If you can appropriately "assign" emotions to their associated issues, it becomes easier to deal with and resolve them.
It sounds as if you really want to be able to forgive your relative, and continue to build the relationship with him that you had. It can be difficult to forgive someone when they appear oblivious to their transgression. When this occurs, we can start questioning the character of the other person, their investment in the relationship, and the feelings that they have about us and our relationship.
As in any relationship, communication is key. I don't know what kind of connection you had with this relative, and I don't know to what extent the two of you shared emotional aspects of your lives. If this is something that you have done in the past, having a discussion about your feelings can go a long way toward helping each of you understand the other's thoughts and feelings. Perhaps he truly doesn't realize that he hurt you. Or perhaps he is afraid to bring it up for fear of reopening a wound or being forced to acknowledge his indiscretion.
Regardless, if you were to openly discuss your feelings, you would be able to gauge his reaction, and perhaps gain some insight into his thoughts about what he did. Hopefully, he would be open as well, which could lead to a better understanding of one another. Who knows? If properly handled, this might ultimately strengthen your relationship, and bring to it a previously absent emotional component.
-Yehuda Lieberman, LCSW
psychotherapist in private practice
Woodmere, NY
adjunct professor at Touro College
Graduate School of Social Work
author of Self-Esteem: A Primer
www.ylcsw.com / 516-218-4200
Disclaimer
The contents of this blog, including text, graphics, images, and other material are for informational purposes only. Nothing contained in this blog is, or should be considered or used as, a substitute for professional medical or mental health advice, diagnosis, or treatment. Never disregard medical advice from your doctor or other qualified health care provider or delay seeking it because of something you have read on the Internet, including on this blog. We urge you to seek the advice of your physician or other qualified health professional with any questions you may have regarding a medical or mental health condition. In case of emergency, please call your doctor or 911 immediately. The information contained on or provided through this blog is provided on an "as is" basis, without any warranty, express or implied. Any access to this blog is voluntary and at your own risk.