The views and statements expressed in all blog postings do not necessarily represent the views of Frum Therapist and are solely the views and statements of the individual blogger.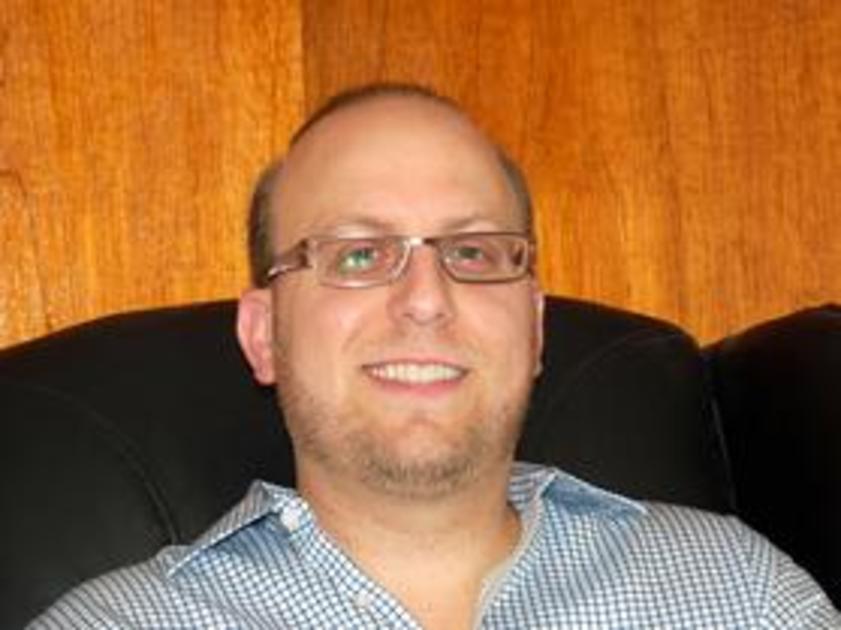 Subscribe
Yated Ne'eman Q&A
Yehuda Lieberman, LCSW, QCSW, DCSW

Click here to view my clinical profile
Weekly Q&A as published in Yated Ne'eman
Subscribe to this blog to get the latest updates emailed to you
Subscription complete
Open reader view
My Brother Has Schizophrenia
Yehuda Lieberman, LCSW, QCSW, DCSW
January 19th, 2023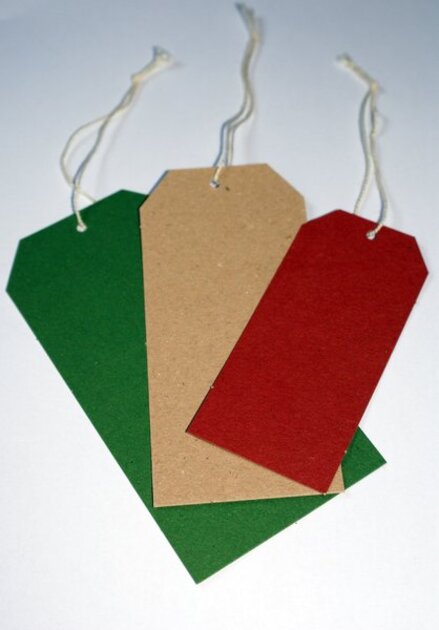 Dear Therapist:
I have been hesitant to write for a while because this is not a scenario that most people deal with. My son, who has always had mental health issues, was recently diagnosed with psychosis - the doctors say most likely he has some form schizophrenia. This is not so shocking to us because, like I said, he has been struggling for a while. We are hopeful that with the right treatment he will be able to live a full and productive life but it is taking some time to get there. We are trying very hard to give him the help and support he needs as well as being there for our other children. The issue I am writing about is that some of our other children are very ashamed and embarrassed by him. They protest when they know he will be home and avoid him as much as possible. This issue is compounded by the fact that my wife puts a lot of pressure on the kids to treat him nicely and hang out with him. I think she may be overdoing it and not understanding how regular kids and teens react. I would appreciate any advice you could give us about how we can support our children in the best way, and what demands we can make of them, during this difficult time. Thank you.
Response:
What you describe sounds very difficult, and is likely emotionally draining. Often when people consider someone's emotional issues, the impact of—and on—family members is overlooked. Your son is going through a difficult time in his life. But your other children are as well. Though the tendency may be to place the emphasis on the identified patient, the effect on the other children—and on the family as a whole—should not be negated.
The shame and embarrassment that your other children feel are normal. This doesn't necessarily mean, however, that it cannot be addressed. Feelings like shame, and embarrassment are largely learned. These are not inherent traits with which we are born; rather they are developed through interaction with family, friends, and in other social areas.
What is at the core of feelings of shame and embarrassment? Essentially, these feelings are indications of our feelings toward ourselves. For example, when I feel embarrassed by something that I did, this is due to the sense that there is something wrong with me, that I am different in some negative way.
As adults, we can identify instances when we felt ashamed or embarrassed, and likely can connect to a sense of being less than—leading to a drop in "self-esteem" if you will. Of course, building a sense of self based on intrinsic qualities (and therefore one that is less reliant on whether I did something dumb) can decrease the likelihood of problematic feelings of embarrassment and shame. In the shorter run, simply acknowledging the true source of these emotions can help to alleviate them to some degree.
Young kids, however, will not typically have the capacity to understand and integrate these concepts. Practically speaking, for kids much of the answer will probably lie in education. When we don't understand a problem, it can become greatly magnified in our minds. Your kids probably do not understand why their brother acts the way that he does. Recognizing that he has an illness, how this affects him, and that he is working on getting better can help them to emotionally separate themselves from their thoughts about his actions. Obviously, the education as to the nature of their brother's issues will vary depending on age, maturity, and other individual characteristics.
An important aspect of educating your children relates to normalization of his illness. It is likely that a large portion of their feelings of shame and embarrassment are due to their sense that he is so utterly different from everyone else. This intensifies the perception that they are somehow different due to their association with him. Often, the more they understand about the illness and its prevalence, the easier it becomes for them to emotionally deal with its effects.
-Yehuda Lieberman, LCSW
psychotherapist in private practice
Woodmere, NY
adjunct professor at Touro College
Graduate School of Social Work
author of Self-Esteem: A Primer
www.ylcsw.com / 516-218-4200
Disclaimer
The contents of this blog, including text, graphics, images, and other material are for informational purposes only. Nothing contained in this blog is, or should be considered or used as, a substitute for professional medical or mental health advice, diagnosis, or treatment. Never disregard medical advice from your doctor or other qualified health care provider or delay seeking it because of something you have read on the Internet, including on this blog. We urge you to seek the advice of your physician or other qualified health professional with any questions you may have regarding a medical or mental health condition. In case of emergency, please call your doctor or 911 immediately. The information contained on or provided through this blog is provided on an "as is" basis, without any warranty, express or implied. Any access to this blog is voluntary and at your own risk.