The views and statements expressed in all blog postings do not necessarily represent the views of Frum Therapist and are solely the views and statements of the individual blogger.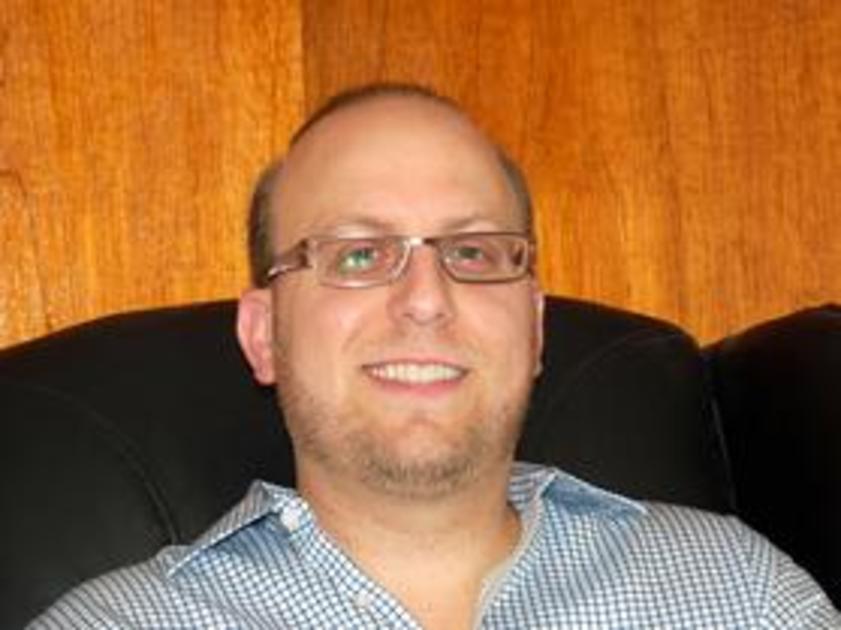 Subscribe
Yated Ne'eman Q&A
Yehuda Lieberman, LCSW, QCSW, DCSW

Click here to view my clinical profile
Weekly Q&A as published in Yated Ne'eman
Subscribe to this blog to get the latest updates emailed to you
Subscription complete
Open reader view
My Narcissistic Son
Yehuda Lieberman, LCSW, QCSW, DCSW
July 25th, 2019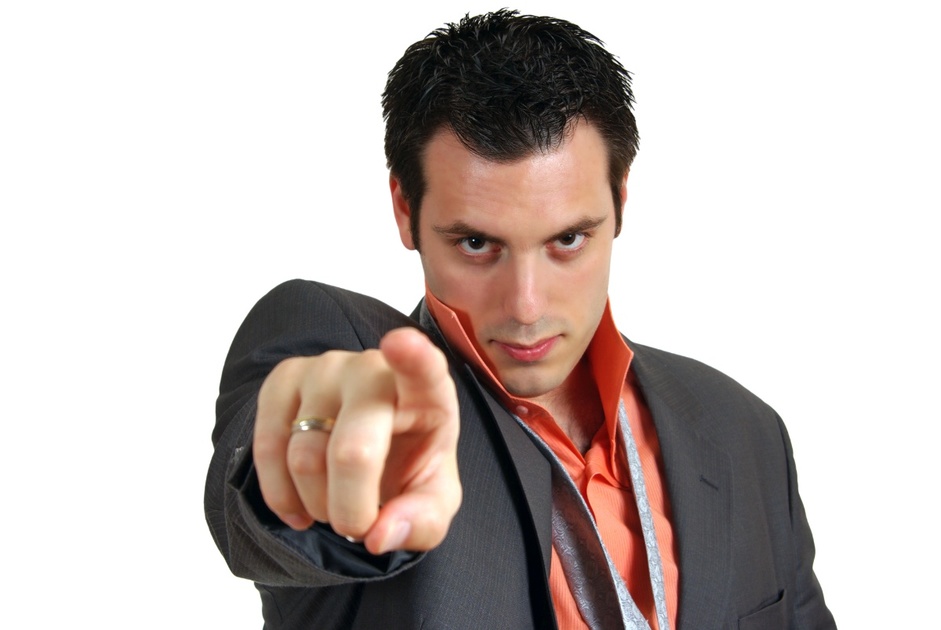 Dear Therapist:
I am writing this letter with great difficulty. I am a Holocaust survivor who had two children. One of them died of serious illness. My second child was showered with everything. He has not visited me in years because since I am widowed I am on a limited income and he feels should be getting more money from me. My son has never worked as he claims he is always learning. His spouse earns over one hundred thousand dollars a year and they have no children to support. I went for counseling and was told that he has a narcissistic personality disorder and I have to accept it. Is there any other approach to this problem?
Response:
It must be very painful to have survived the nightmare of the Holocaust, only to face the loss of one child to illness and the other to the issues that you described. I cannot imagine the anguish that you've experienced, and I admire your perseverance.
I don't know what it was that led your counselor to the conclusion that your son has narcissistic personality disorder. I certainly don't know whether he does. I imagine that this counselor has more information about your son and the relationship between the two of you. This, however, does not necessarily give someone the entire picture. Assuming that the counselor never evaluated your son, they cannot assign a diagnosis.
There are factors other than narcissism or other personality issues that can contribute to your son's behaviors. For instance, adult children often harbor resentment toward their parents, created in childhood and never resolved. A sense of worthlessness or unimportance (regardless of source) can easily be attributed to the parental relationship. This can allow the child to assign blame to someone other than themselves. If this feeling goes unchecked and unresolved, it can follow a person throughout their entire life.
If your son exhibits the behaviors of a narcissist with people in general, he may have a personality disorder. The main features of narcissism are the need to feel superior, the inability to recognize others' feeling or needs, and hypersensitivity to, and trouble handling, criticism. If your son is in fact narcissistic, depending on the severity it can be extremely challenging to endure a relationship with him. If everything is about him, what do you gain from the relationship? Often, the type of person who can coexist with a narcissist is one who is emotionally unhealthy themselves. This is the stuff of which unhealthy codependent relationships are made.
If there is a chance that there are causes for your son's actions toward you other than his narcissistic tendencies, there is hope that your relationship can be repaired. Even if he does have narcissistic personality disorder, this does not necessarily mean that your relationship cannot be improved. In this instance, it would be important for you to identify your goals within this type of relationship. You would need to come to terms with what your son is—or is not—capable of. If you decide to reach out, it would be with this understanding.
If your son truly does not have the capacity to feel for others, the relationship would always feel one-sided. You will need to decide whether this is the kind of relationship that would be helpful or harmful for you. If your son might agree to see a family therapist, this can help you—and perhaps your son—to come to a conclusion as to whether the relationship is worth fighting for.
Yehuda Lieberman, LCSW
psychotherapist in private practice
Brooklyn, NY | Far Rockaway, NY
author of Self-Esteem: A Primer
www.ylcsw.com / 718-258-5317
Disclaimer
The contents of this blog, including text, graphics, images, and other material are for informational purposes only. Nothing contained in this blog is, or should be considered or used as, a substitute for professional medical or mental health advice, diagnosis, or treatment. Never disregard medical advice from your doctor or other qualified health care provider or delay seeking it because of something you have read on the Internet, including on this blog. We urge you to seek the advice of your physician or other qualified health professional with any questions you may have regarding a medical or mental health condition. In case of emergency, please call your doctor or 911 immediately. The information contained on or provided through this blog is provided on an "as is" basis, without any warranty, express or implied. Any access to this blog is voluntary and at your own risk.