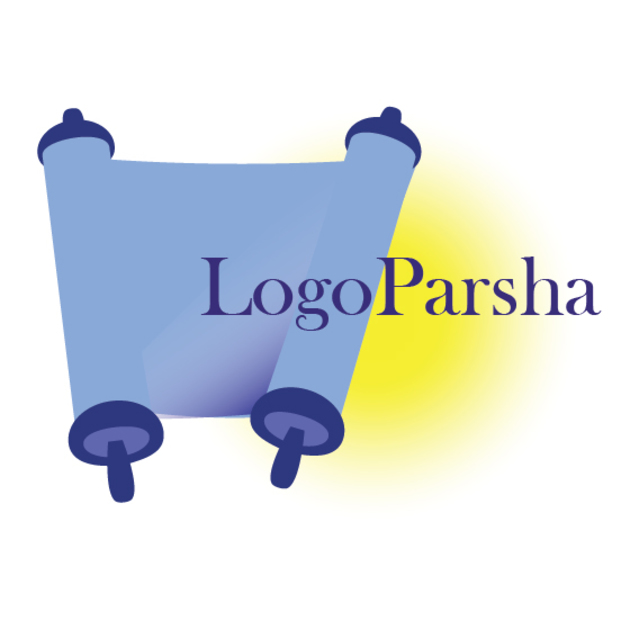 Subscribe
LogoParsha
Avraham (Allan) Friedman, LMSW

Click here to view my clinical profile
'LogoParsha' is a series of articles on finding meaning in the Parsha. The term Logo is borrowed from logotherapy, a school of psychology founded by Dr. Viktor Frankl, author of 'Man's Search For Meaning'.
Subscribe to this blog to get the latest updates emailed to you
Subscription complete
Search by title:

Showing Results
0 of 0 (No matching results).