The views and statements expressed in all blog postings do not necessarily represent the views of Frum Therapist and are solely the views and statements of the individual blogger.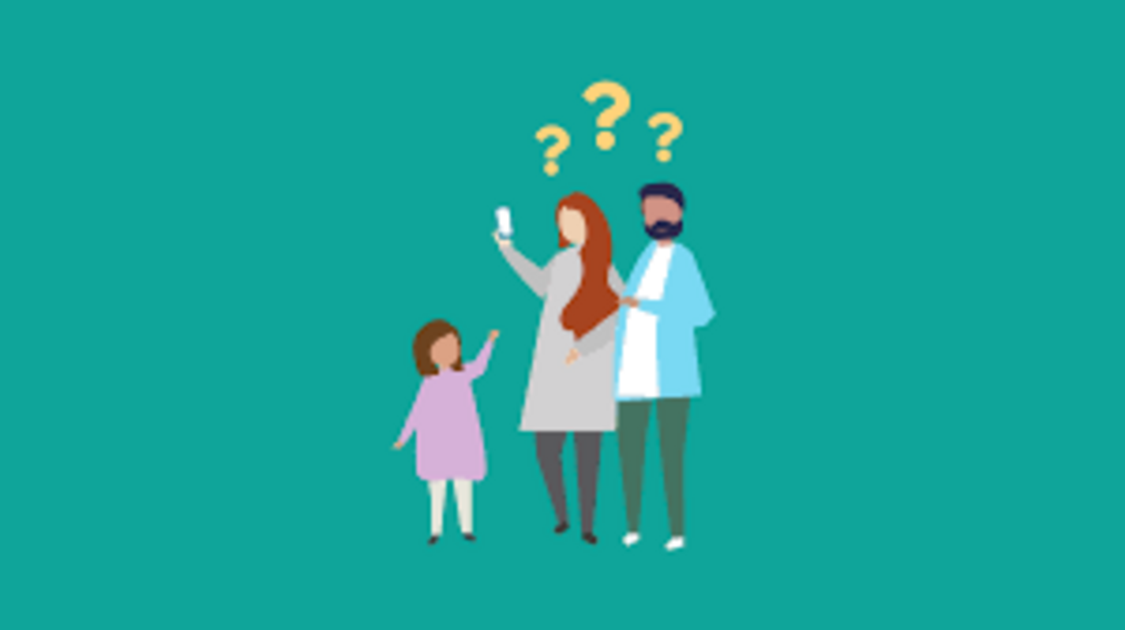 Subscribe
Psychotherapy 101
Shlomit Liz Sanders, LMFT, CCTP

Click here to view my clinical profile
Psychotherapy 101 is geared towards understanding the very basic elements involved in psychotherapy.
Subscribe to this blog to get the latest updates emailed to you
Subscription complete
Open reader view
Five ways parenting coaching can help
Shlomit Liz Sanders, LMFT, CCTP
November 30th, 2022
Five ways parenting coaching can help
Anyone who is a parent can attest to the difficulties of being a parent. There are moments of joy, challenges, outright frustrations and a million questions of uncertainty. Unfortunately, kids aren't born with a manual but parenting coaching comes close to that.
First, let me address the obvious question here: what is parenting coaching? Parenting coaching is a guide that can help you become a more intentional, mindful parent. It can provide guidance and understanding starting from birth to grown children, of navigating relationships with them, having a better understanding of their development (and therefore the relationship) and being the parent you want to be.
Setting rules. This is difficult because instinctively, we want our kids to be happy and struggle-free, always. Realistically, we know this can't happen. We often have a hard time setting rules AND being consistent about it. The other challenge to setting rules is wanting to be liked by our kids, which is a very common mistake (although natural and normal to want to be liked). Understanding the role you play as a parent can give you the confidence to set rules- and stick to them.
Our kids don't listen to us. Parenting coaching can give you hands-on tools for kids to listen to you- whether that's a regular conversation, doing chores or trying to create a deeper relationship.
Discussing expectations. I've worked with parents who weren't aware that their expectations for their toddlers was developmentally impossible. Once they began understanding the development, they adjusted their expectations. Not understanding one's expectations for their kids can cause deep frustrations, feeling like a failure as a parent and feeling guilty or shameful of their kids' behaviors.
Emotional regulation. This is probably the best thing a parent can learn in order to teach their kids this. This is the ability to manage one's emotions. We all have outbursts and say things we don't mean. The ability to regulate one's emotions is absolutely life-changing but we can't teach our kids this unless we learn it ourselves first.
Becoming a better parent. We all have baggage; we all continue our parents' ways and continue childhood patterns- whether we realize it or not. If you want to be a different parent, feel more empowered, more confident and more assertive then parenting coaching is for you.
-------------------------------------------------------------------------------------------
Shlomit Liz Sanders LMFT, CCTP is a psychotherapist licensed in NY & NJ offering practical strategies to help you live the life you want to live. I help empower insightful and motivated adults to become more intentional about the choices and decisions they make. I can help empower you around anxiety, depression, parenting coaching/ education, relationship issues, couples counseling, and stress management. Reach out to see how I can help you.
SL Sanders LMFT LLC| www.slsanderslmft.com