The views and statements expressed in all blog postings do not necessarily represent the views of Frum Therapist and are solely the views and statements of the individual blogger.
Subscribe to this blog to get the latest updates emailed to you
Subscription complete
Open reader view
Believe in Yourself
Yannah Popovitz M.A.
March 3rd, 2019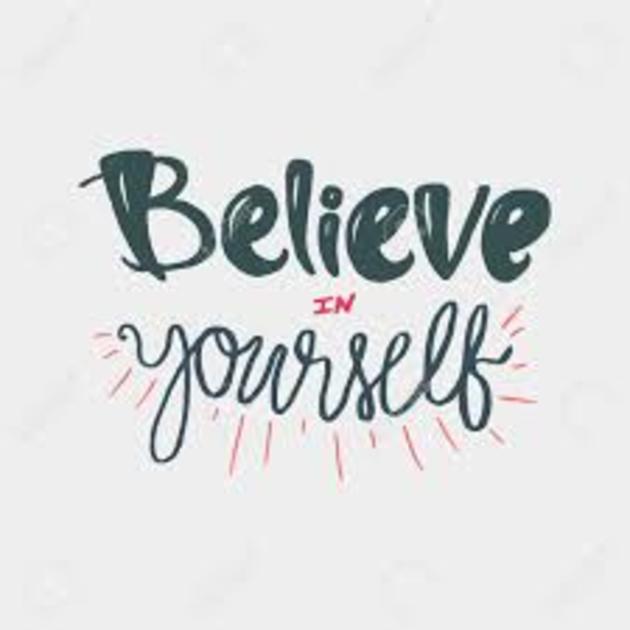 Simple Reasons to Believe in Yourself:
When we believe in ourselves we grow and change
We take better care of ourselves
We are kinder and more compassionate to others
We believe in our children
We make better choices and take risks
We set goals and have a better chance of following through with them.
We don't beat ourselves up when we make a mistake or fall.
We don't quit when things get hard.
We don't take things as personally or hold on to grudges.
We are grateful for the body, tools and gifts we were given
Self belief helps us live in-line with our truths. With G-d's will. It helps us serve G-d with joy. And be happier people. Sometimes along the way realize we don't believe in ourselves. Sometimes we haven't believed for years. Many of us feel we need a reason to believe. Somewhere along the way we were told or picked up the belief "you can't succeed", "you are not worthy". I don't want to point blame on upbringing, confused notions, schools, society or just the generation at large. I think returning back to self-belief is part of the beautiful journey of life. And it's not a luxury or a nice thing to do. Believing in ones self is essential. And most rewarding.